MASTERMIND.CEO
Mastermind.CEO is an exclusive business club for clients of Schippke Wirtschaftsberatung AG in Switzerland who generate at least 7-digit revenues and who want to grow to the next level in terms of their freedom in terms of finance, entrepreneurship and time.
Schedule a consultation
Schedule a consultation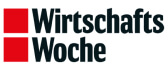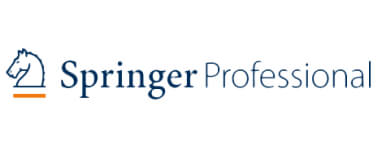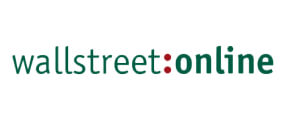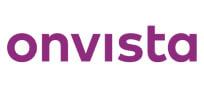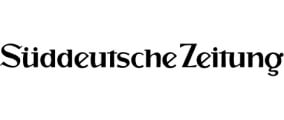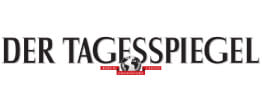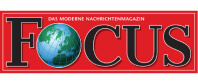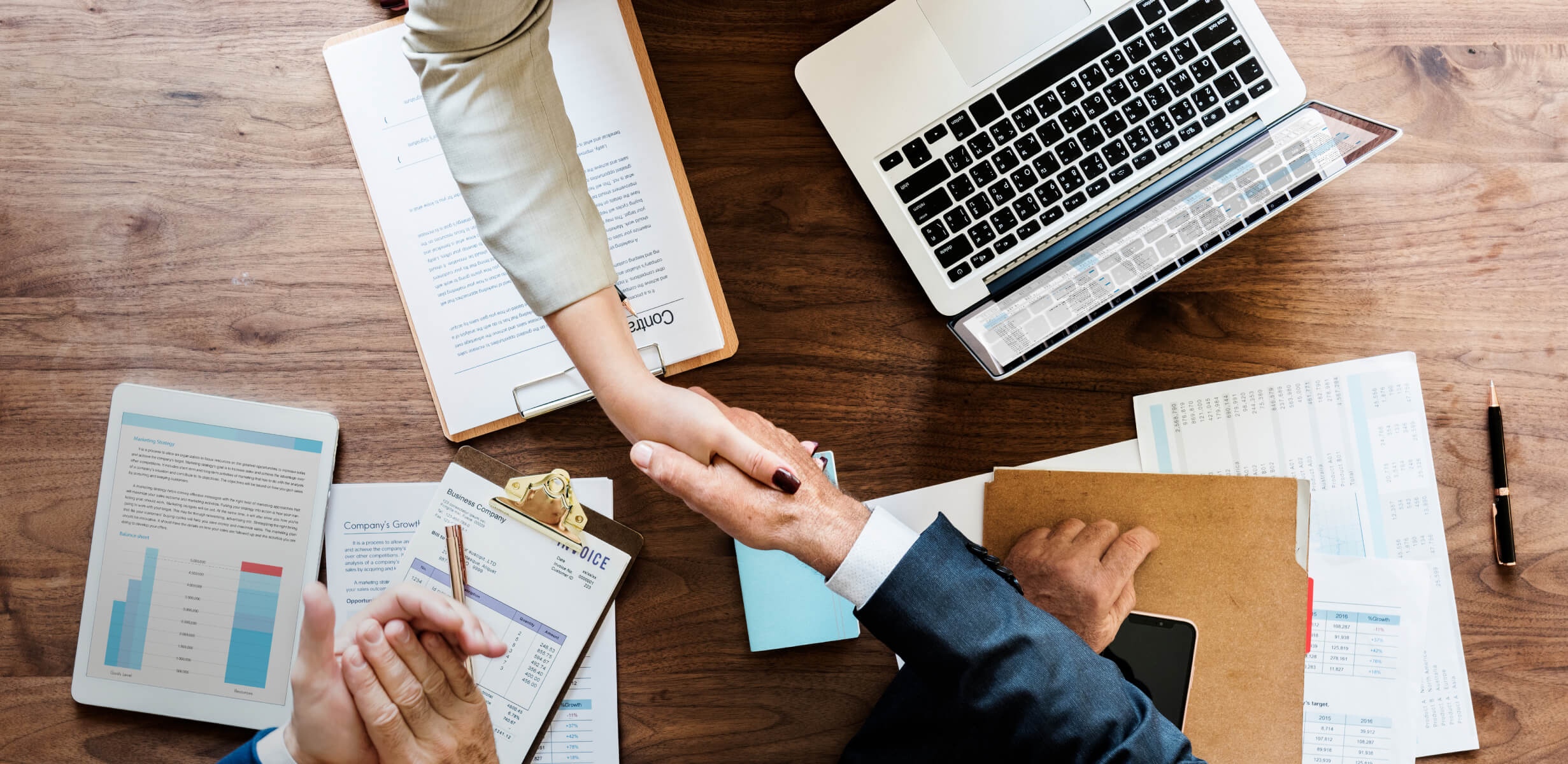 Main Topic 1
Venture capital
Raising capital within investor network
Growth strategies of 8-9 digit entrepreneurs
Efficient bank financing
Subsidies in the range of millions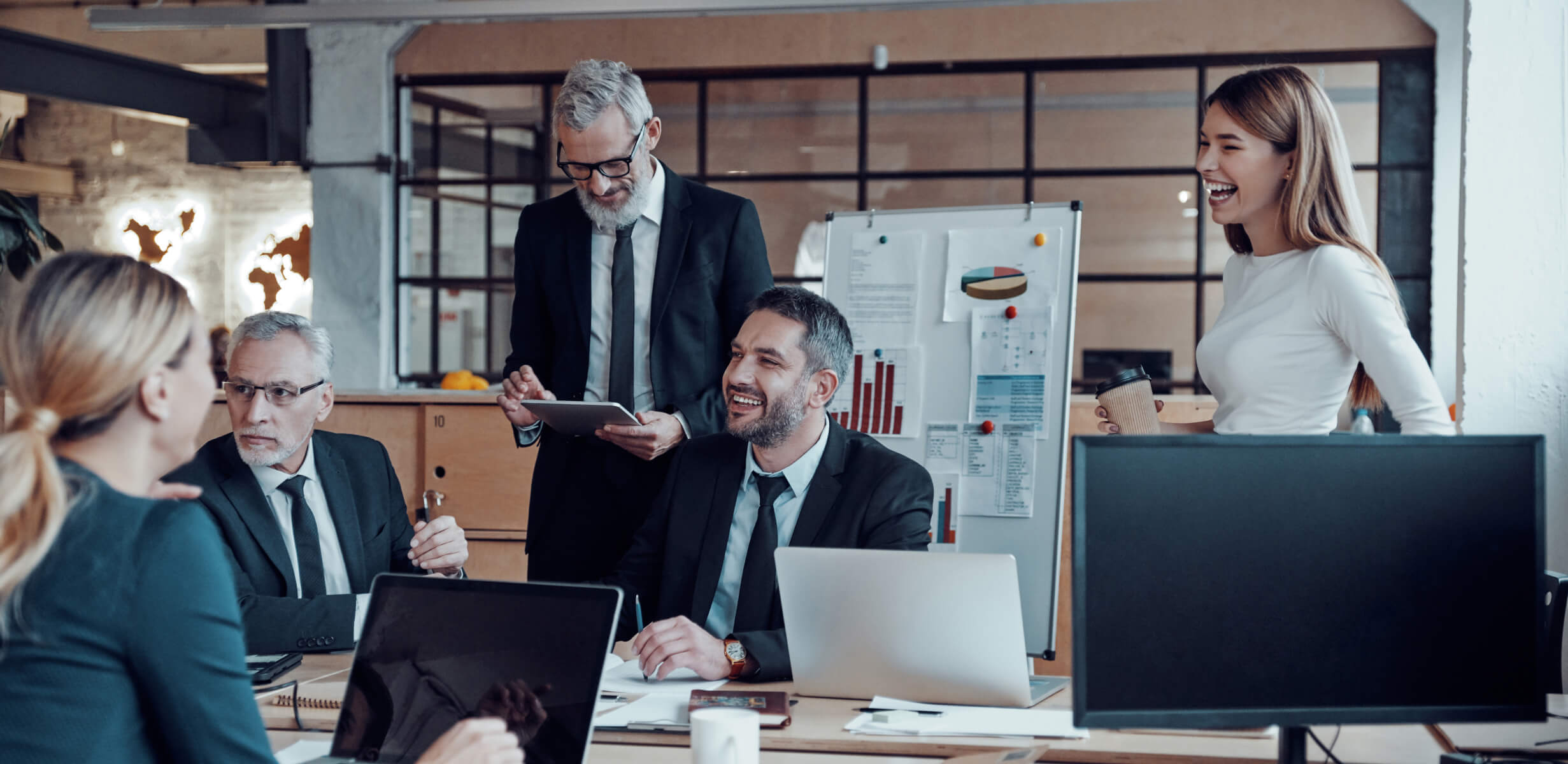 Main Topic 2
Investment Strategies
From entrepreneur to investor
Exclusive investment deals
Asset protection
Asset Management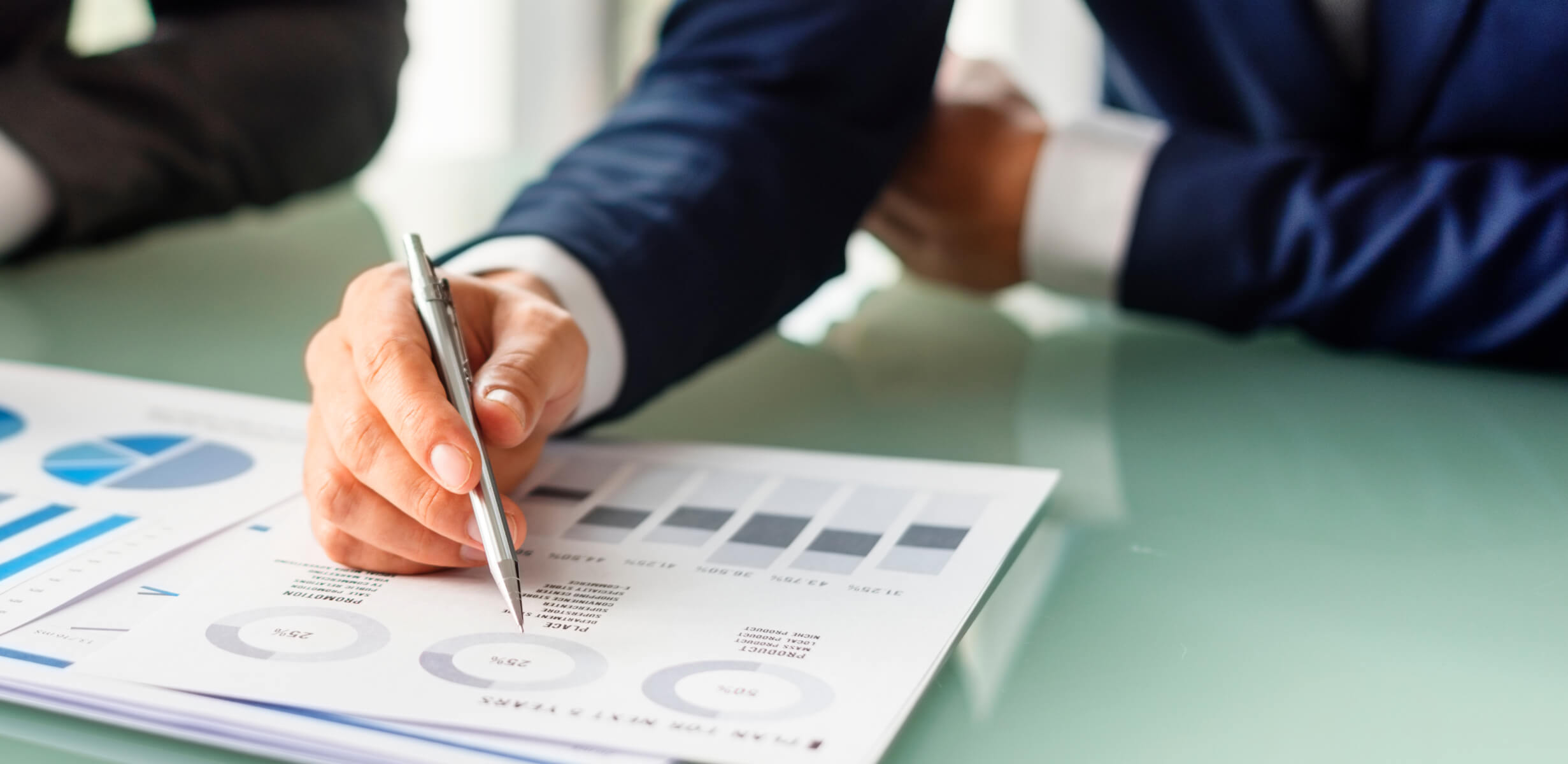 Main Topic 3
Structural Optimization
Tax optimization
More liquidity
Investment structures
Exit strategies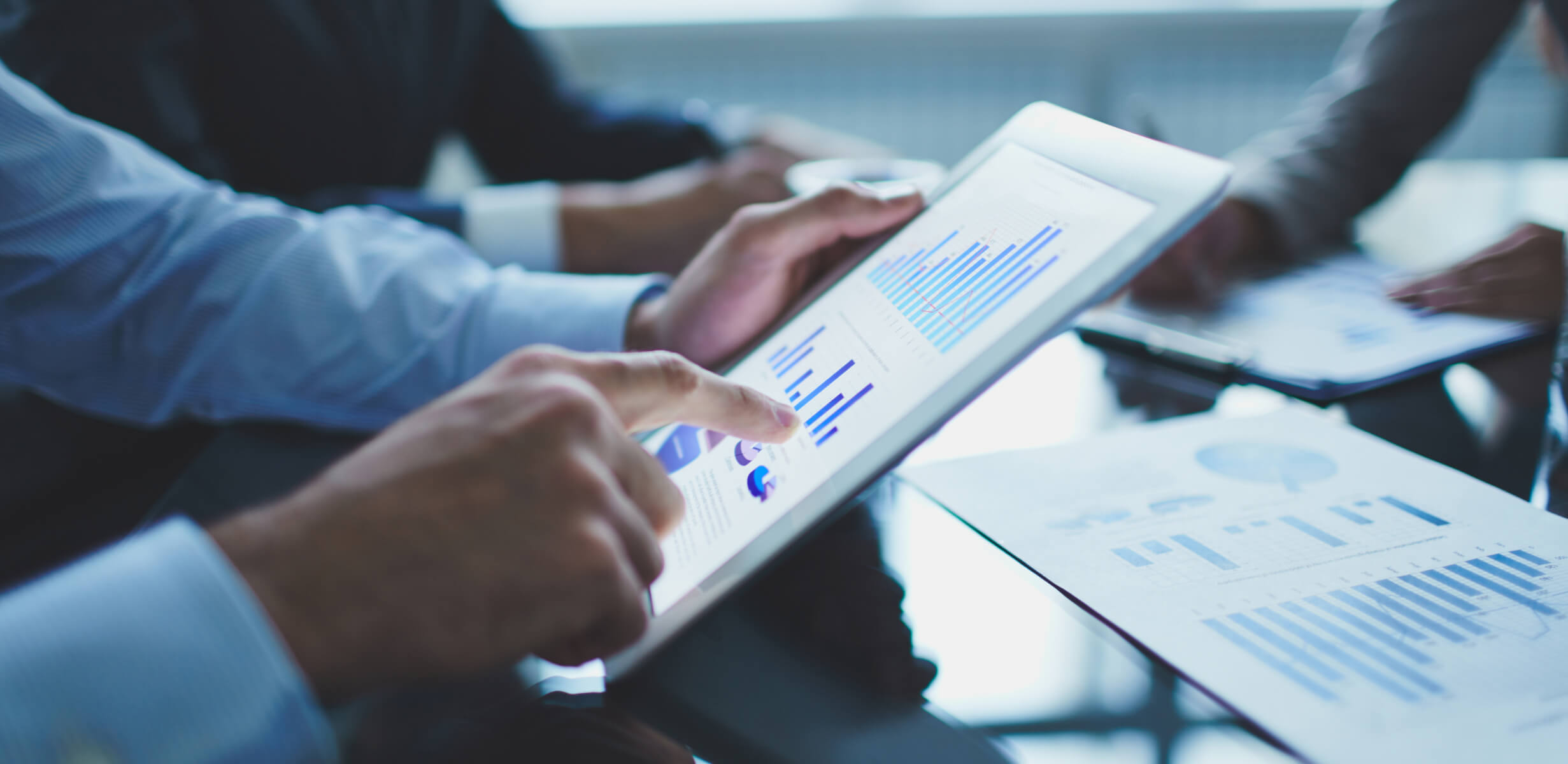 Main Topic 4
Marketing & Scaling
Acquisition of employees and new customers
Scaling of marketing processes
Digitalization & business processes
Performance marketing
Process & structure of
the mastermind.CEO: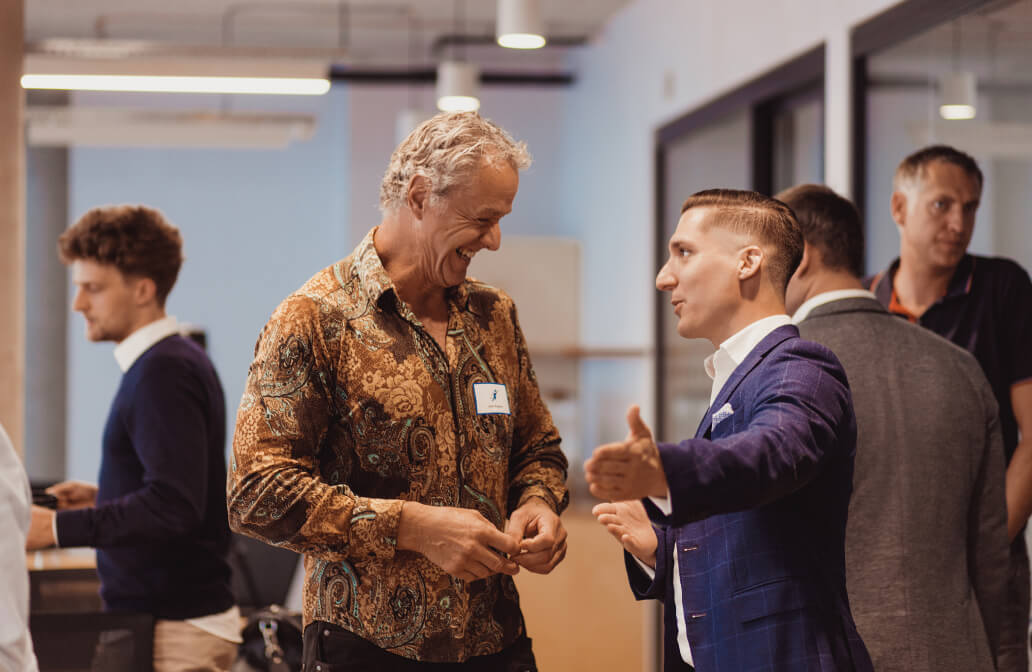 Weekly mentoring and crowdsolving
Every week, our mentors and other Mastermind participants solve your biggest challenges using the concept of "crowdsolving." This involves sharing the best strategies to overcome each obstacle together, right to the point. Plus, you'll get an hour of 1:1 mentoring every month to stay on track.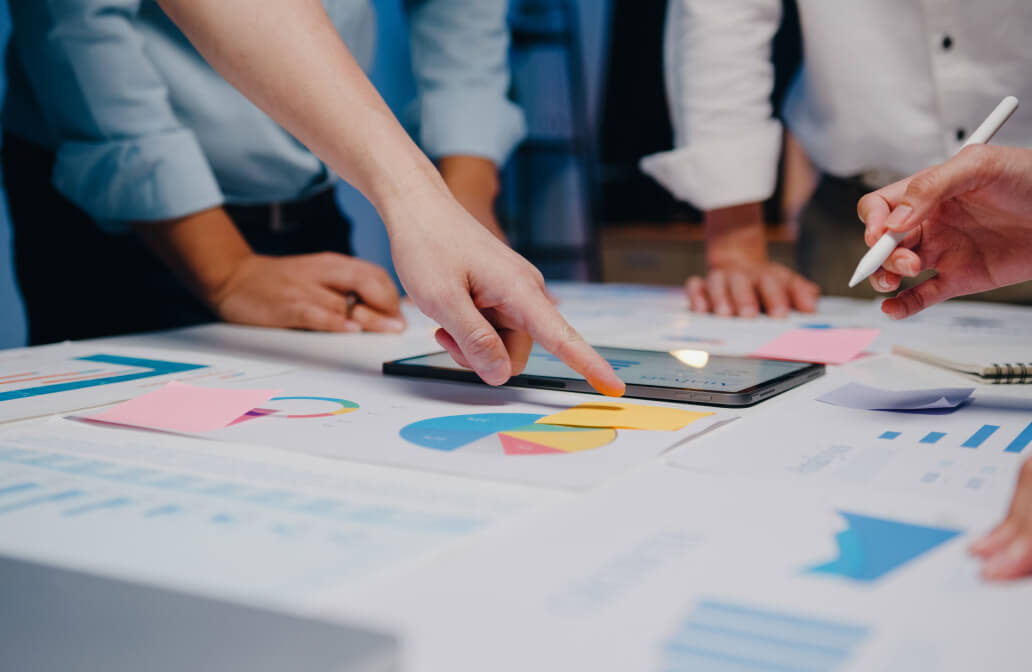 A specific action plan to achieve your goals
Realization is often the hardest part. We work with you to define your biggest business challenges and goals and break them down into monthly and weekly tasks so that you can get to the implementation step-by-step without being too distracted by your day-to-day business.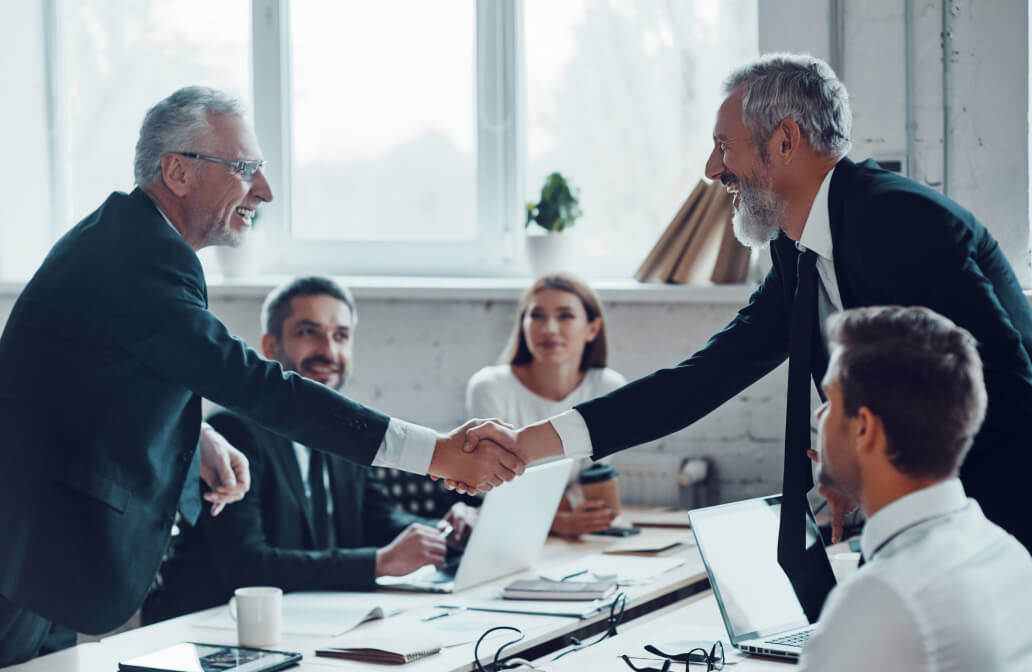 You will gain access to the Mastermind.CEO network
Some of our 1300+ clients have 8-figure assets and businesses and are always looking for lucrative and innovative business ideas. With us, you can get the necessary venture capital and scaling strategies to become the absolute market leader in your industry.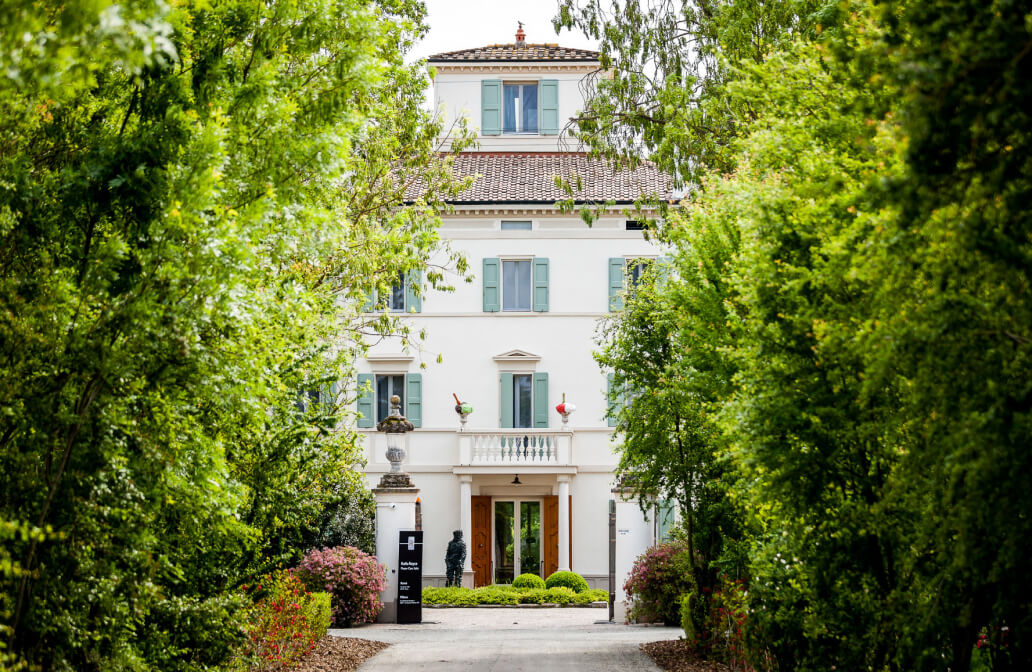 4 exclusive live events to make 2023 truly exceptional
Each trimester, you can expect a 3-day unforgettable business trip with Michelin-starred gastronomy, organized at high-end locations with unique activities to work together in a focused and intensive way on scaling your business and building your wealth.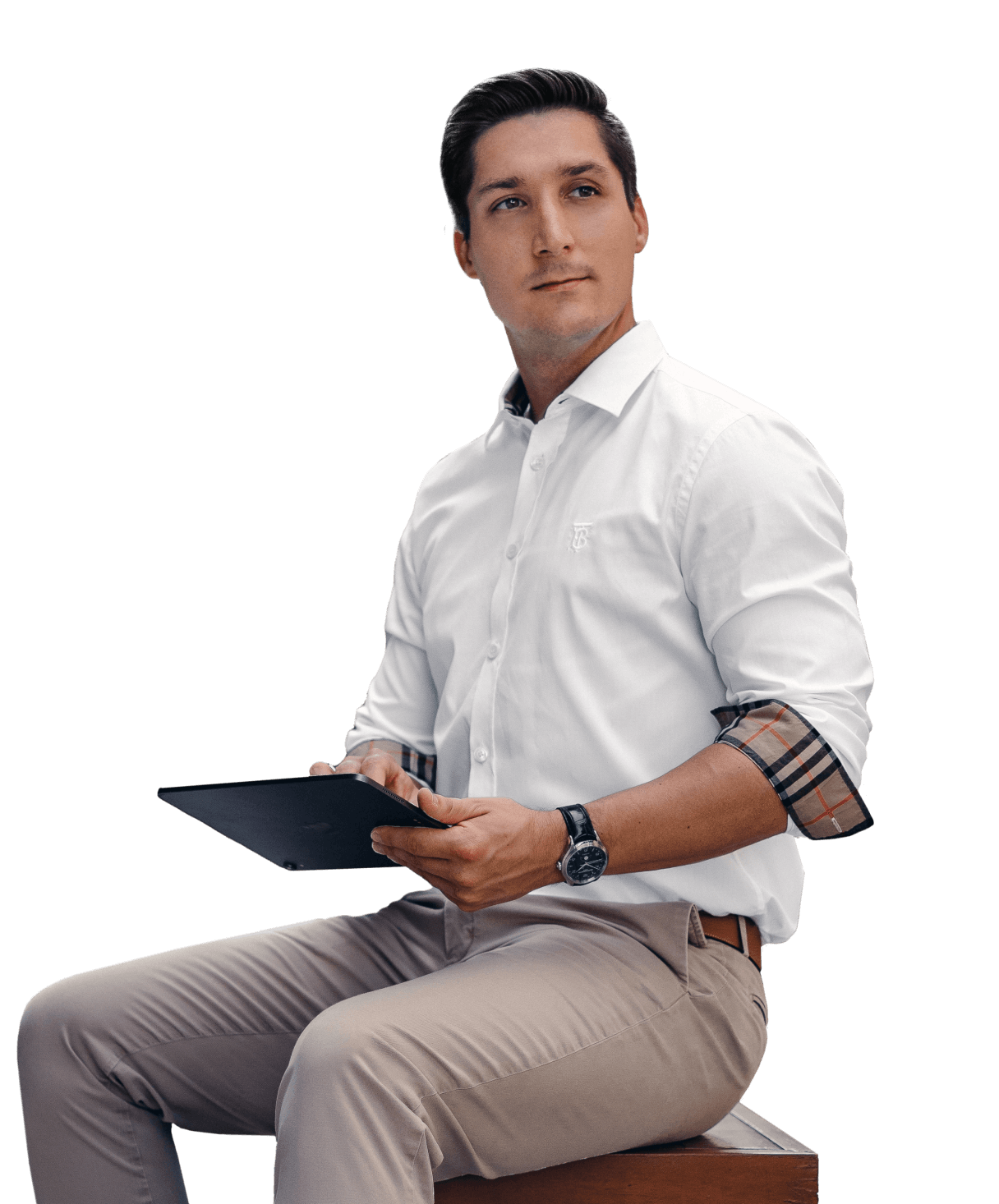 Founder
of Schippke Wirtschaftsberatung AG
International expert
Experience in more than 28 countries in the EU, US, United Arab Arab Emirates and Asia
Innovative and creative
We do not accept the status quo, but are constantly working on new and pragmatic solutions
Active recommendation
More than 50% of our new clients come to us through active recommendation
Vision
Assisting innovative entrepreneurs to legally and sustainably reduce their tax burden by half or even to 15% to 0%.
Real estate partnerships
in Germany, Switzerland and in UAE (Dubai).
>10 year of experience
Saved more than €40.2 million in taxes for our clients
Practice instead of theory
Legal strategies that actually pass audits from tax authorities
A selection of mentors of
the
Mastermind.CEO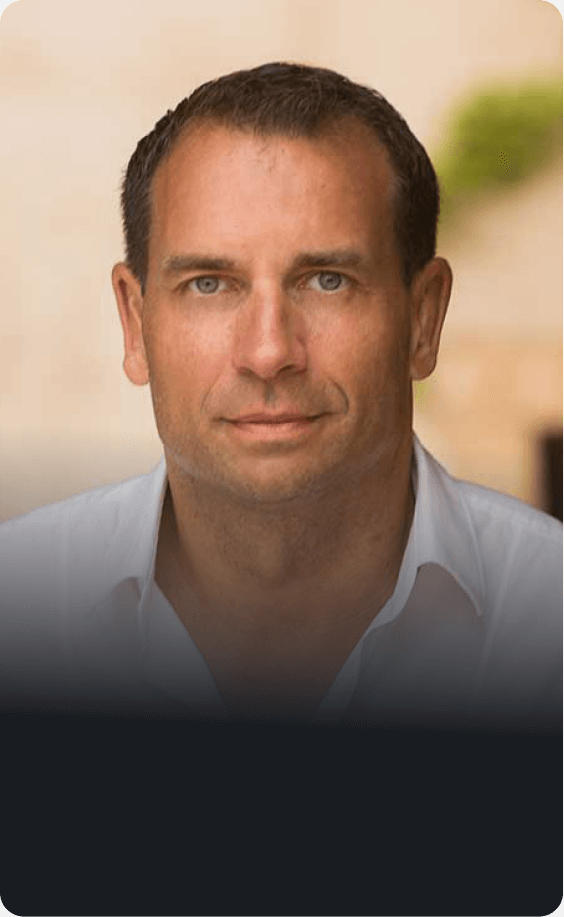 Oliver
Herbig
Growth strategies
Oliver Herbig is one of the most successful clients of our business consultancy, because in the last 7 years he has managed to bring the karriere tutor GmbH with its smart eLearning and education offers in cooperation with the German Federal Employment Agency to more than 150 million Euros company value. You will benefit enormously from Oliver's growth and exit strategies.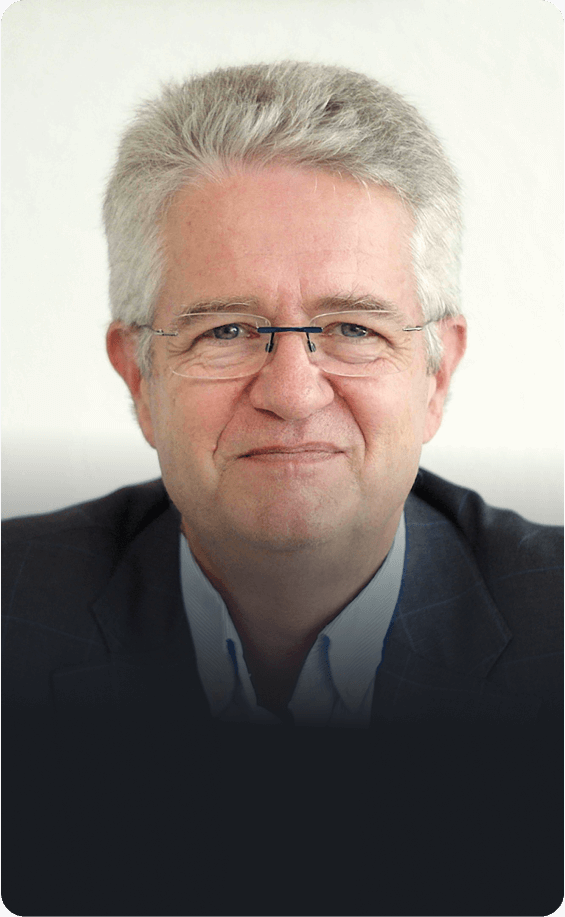 Marc
Ambrock
Employee Management
Founded in 1888, Ambrock in Hagen is now one of the largest painting companies in Germany, with 11 locations and over 400 employees. In 140 years, the company has not only survived 2 world wars and countless personnel and economic crises, but today stands stronger than ever and is constantly expanding without Marc Ambrock's active involvement in the day-to-day business.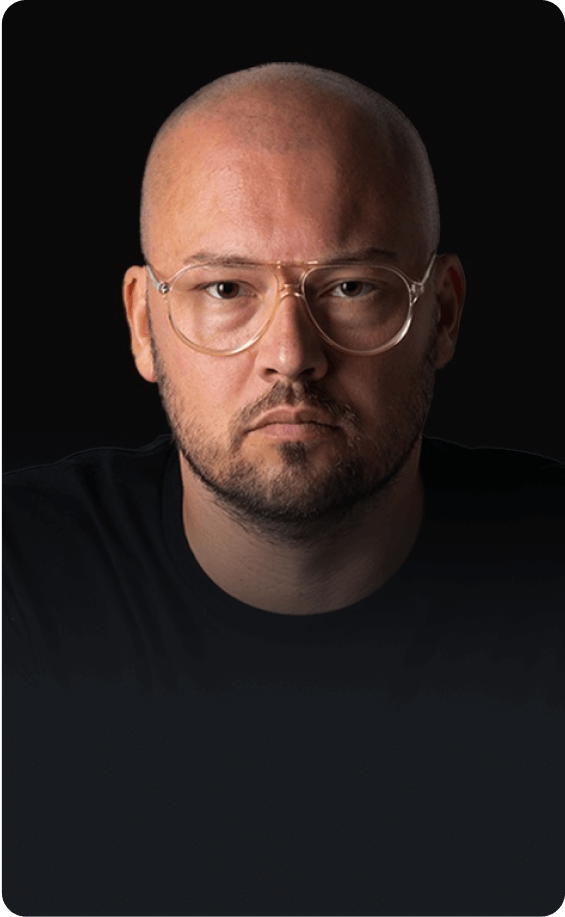 Dennis
Höpner
Marketing & Scaling
Dennis Höpner and his team have managed more than EUR 250 million for his clients and investments in performance marketing over the last 19 years. His agency MarketingLab works on top level with Google and Meta and helps his clients to achieve exponential growth, strategic recruiting to fill critical key positions and sustainable brand and company value building.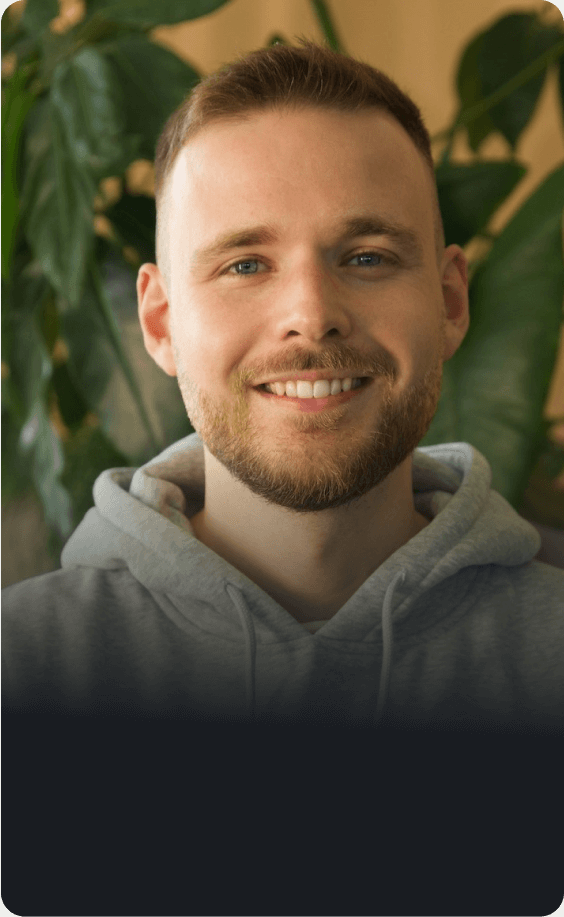 Paul
Franzreb
E-Commerce & Scaling
Paul and Marlene Franzreb from Mannheim, Germany, have built a strong fashion brand with Paul Valentine over the last 6 years, which today boasts 50 employees and 31 million euros in annual sales; and that with only €15,000 in start-up capital at the time. Paul is an absolute insider in the areas of performance, online and influencer marketing, as well as branding, social media and product design.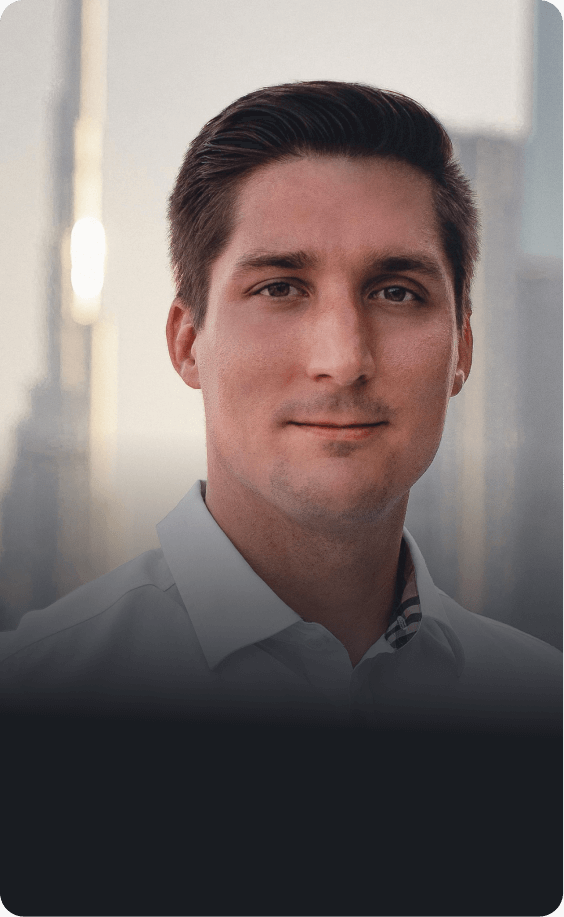 Marc
Schippke
Structural Optimization
Marc Schippke is the founder and owner of Schippke & Partner Wirtschaftskanzlei AG and has been able to save over 40 million euros in taxes with more than 1300 clients from the DACH region in recent years with his tax consultant colleagues. As the visionary of Mastermind.CEO, he brings together some of the most innovative and successful entrepreneurs to pool resources, know-how and capital.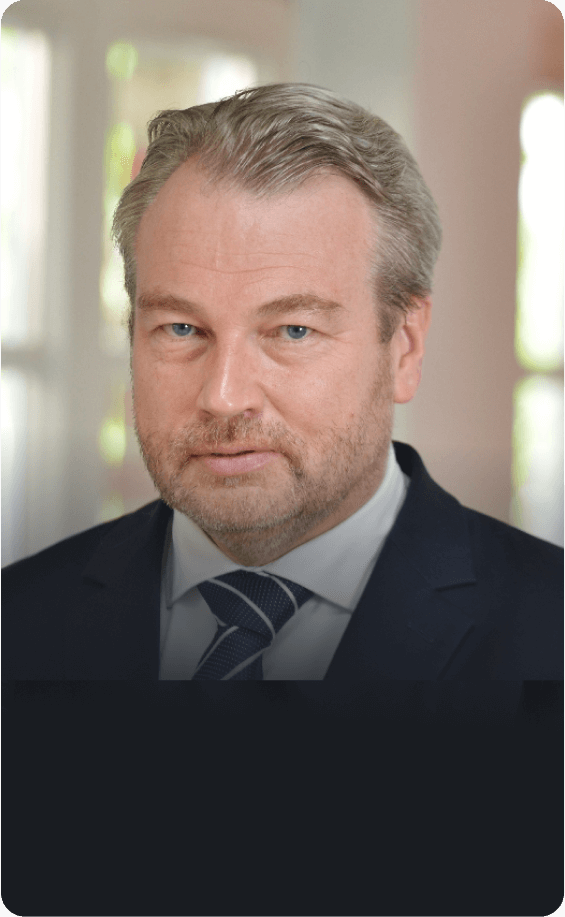 Dr. Peter
Happe
Tax Optimization
Dr. rer. pol. Peter Happe has been a strategic tax advisor since 1998 and is the best expert in German and international tax law in our entire network. In addition, Dr. Happe was CFO of a private equity fund in Zurich and has very extensive practical knowledge of Swiss tax law.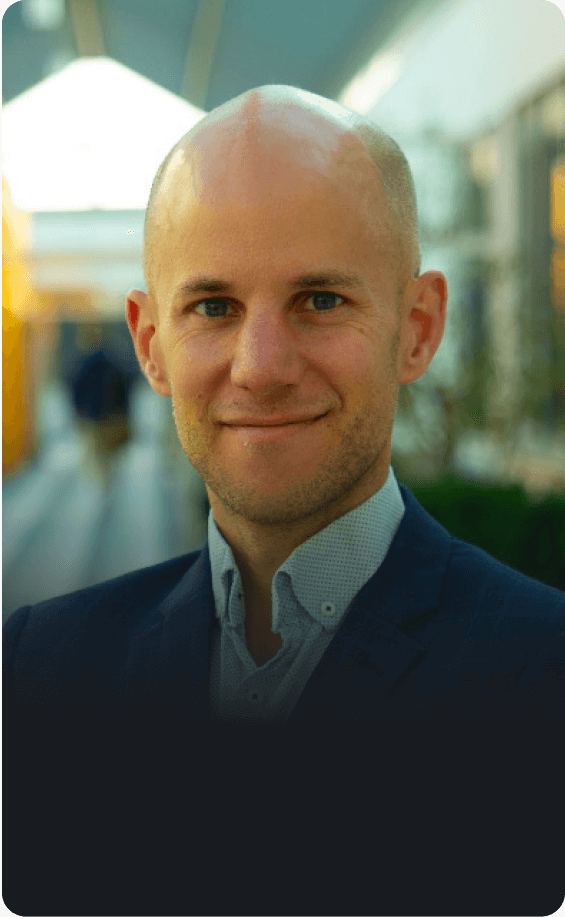 Jörg
Löffler
Real Estate Strategies
Our most successful client in the real estate sector is Jörg Löffler from Nuremberg, who has managed to build up a real estate volume of over 45 million euros in eight years with 25 employees. Jörg and Marc are now close business partners and friends. Jörg's companies are also extremely successful in the current market situation and are growing steadily.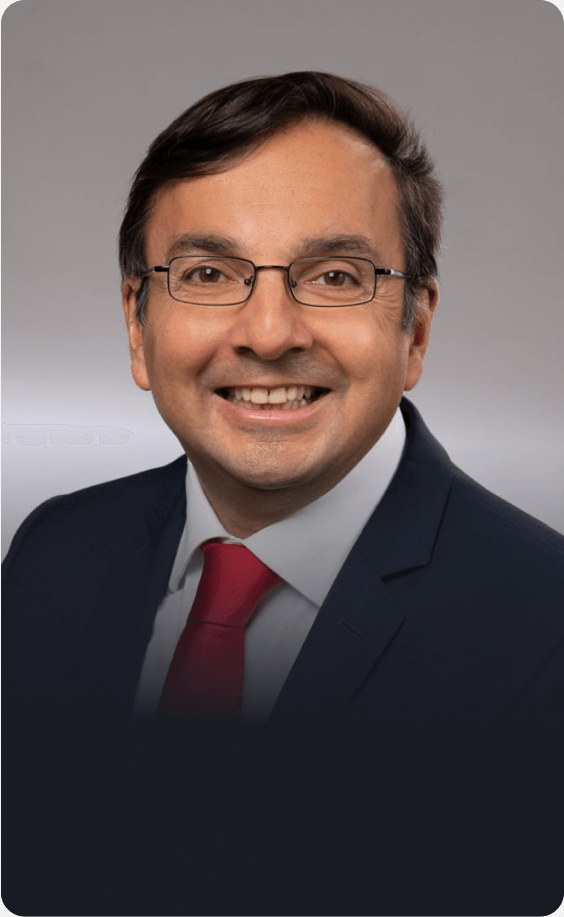 Florian
Agarwalla
Investment Strategies
Florian Agarwalla is founder and CEO of Swiss Three Asset Management, one of the most successful regulated asset management companies in Switzerland with approximately CHF 100 million under management. As part of Mastermind.CEO, he brings in his network of ultra-high net worth individuals and investors who are always on the lookout for exciting and unique company investments.
VISION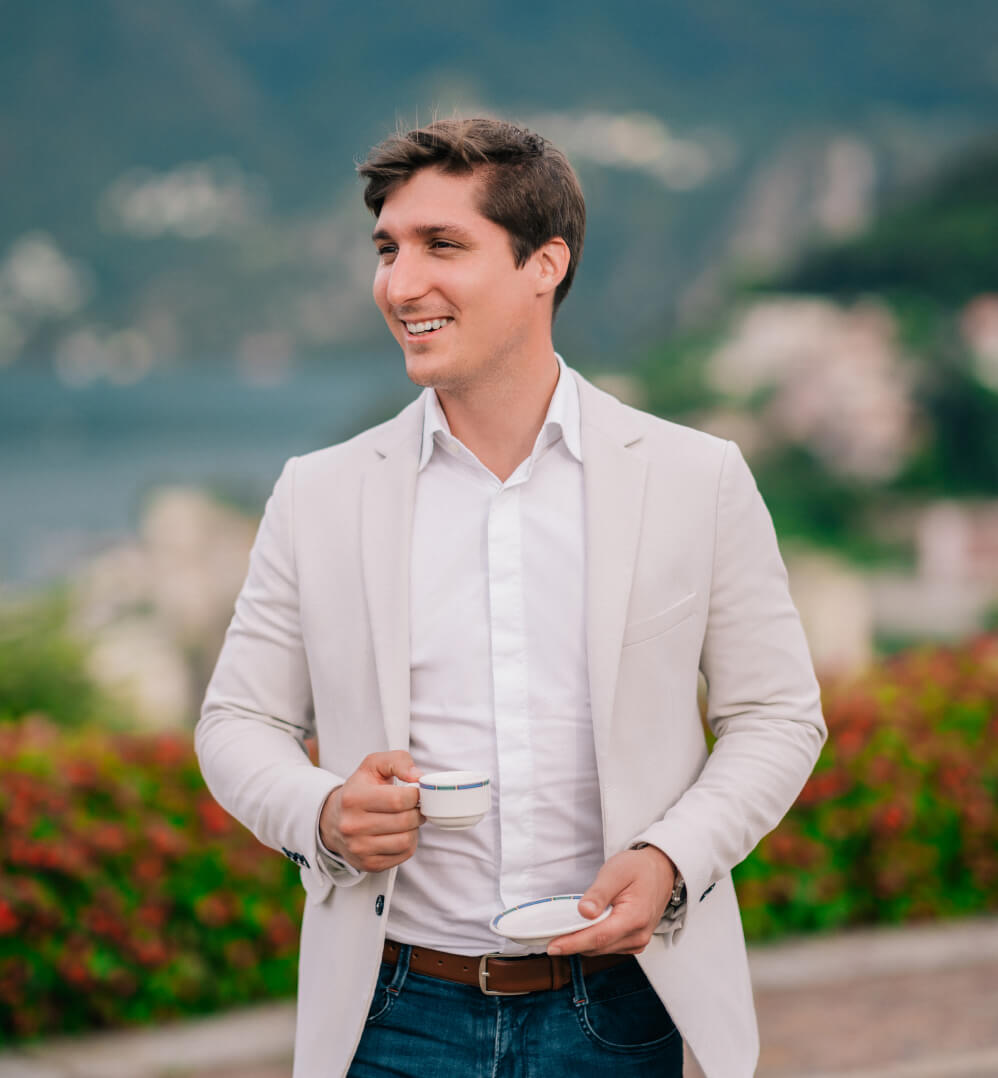 VISION
In the last 8 years, I have had the privilege to assist approximately 1300 people with Schippke Wirtschaftsberatung AG (with offices in Switzerland and UAE) on their way to their personal, financial and entrepreneurial freedom. During these consultings I have been able to get to know inspiring and extremely successful entrepreneurs, some of whom have between 10 and 80 million euros in equity or real estate assets. I have been able to identify one thing they have in common: these people think and act differently. At the same time, I have had the opportunity to get to know some of the best and most exclusive business networks in the world in over 11 years and I have decided to combine the most efficient methods of all mentoring programs of this kind into Mastermind.CEO.
Schedule a call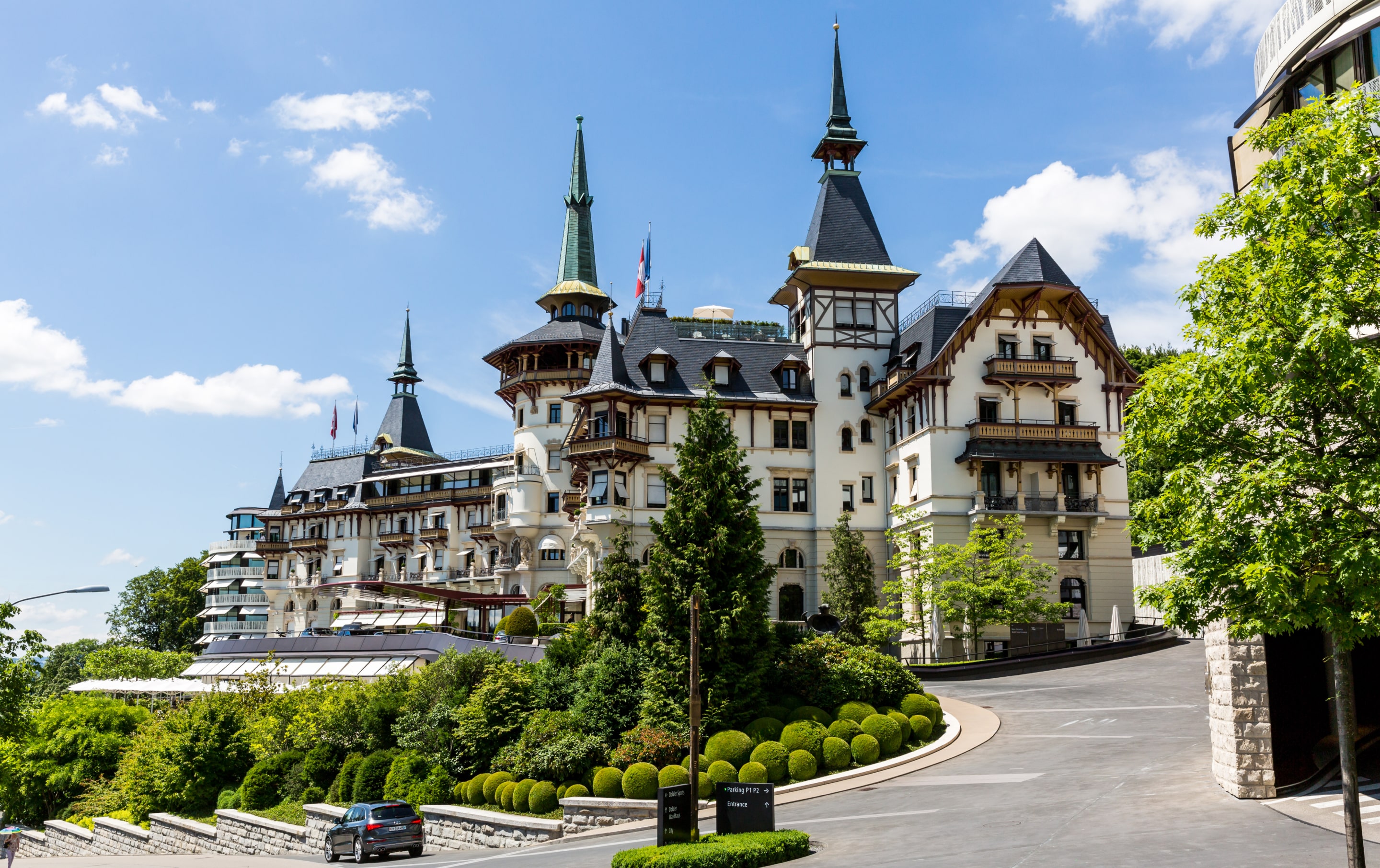 July 24th, 2023
Live Workshop 1:
ZURICH, The Dolder Grand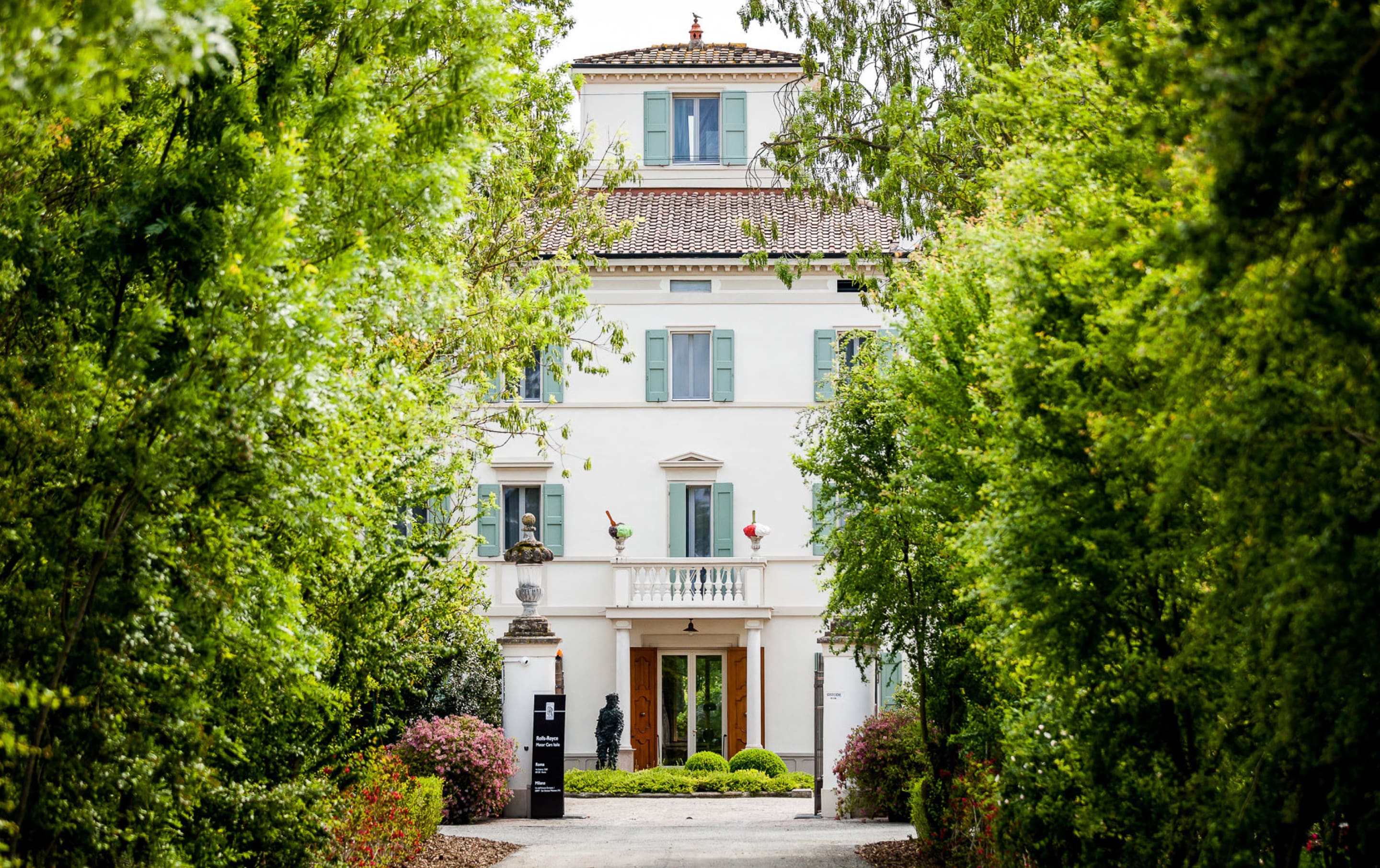 Oktober 23rd, 2023
Live Workshop 2:
MODENA, Casa Maria Luigia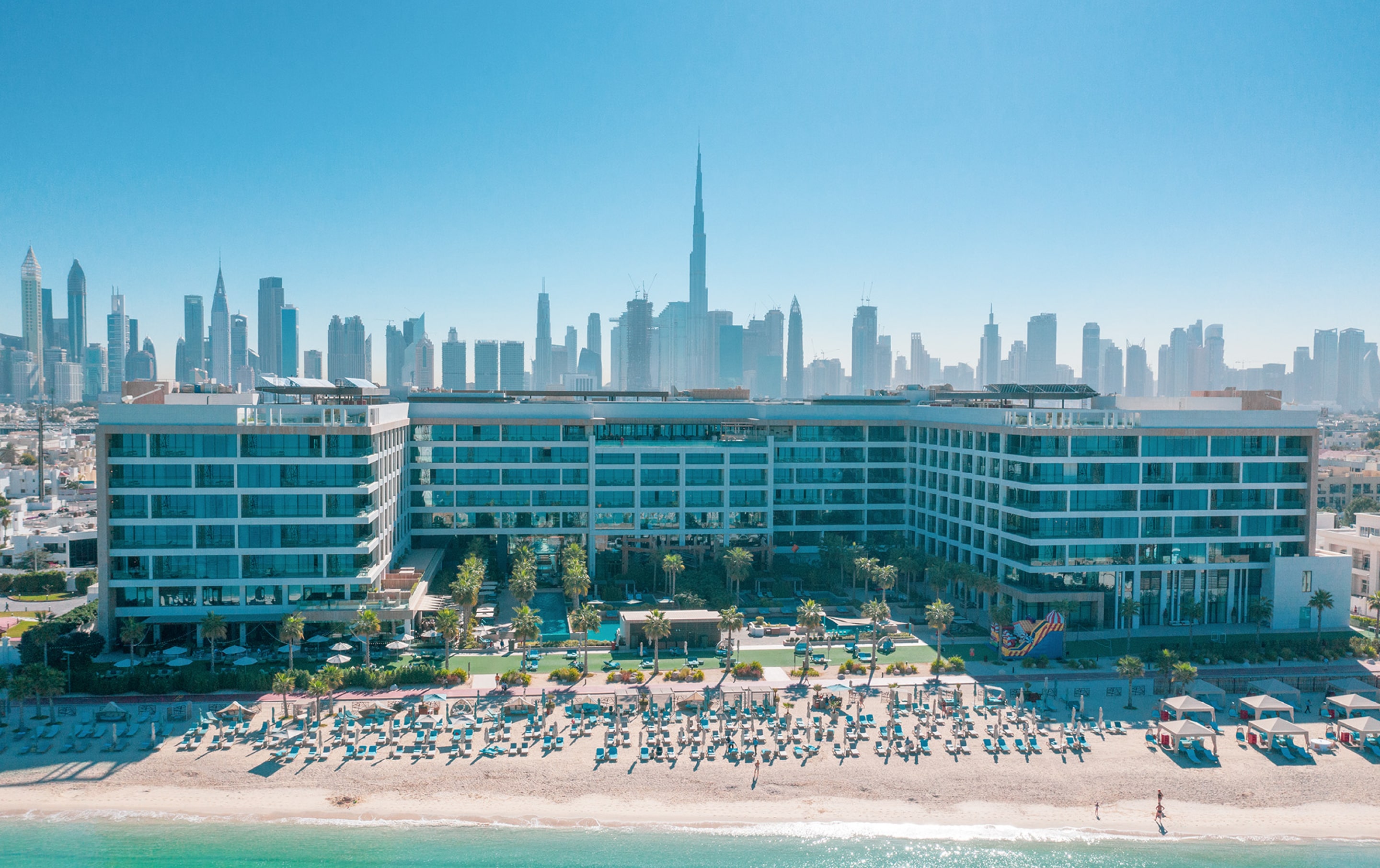 January 22th, 2024
Live Workshop 3:
DUBAI, Mandarin Oriental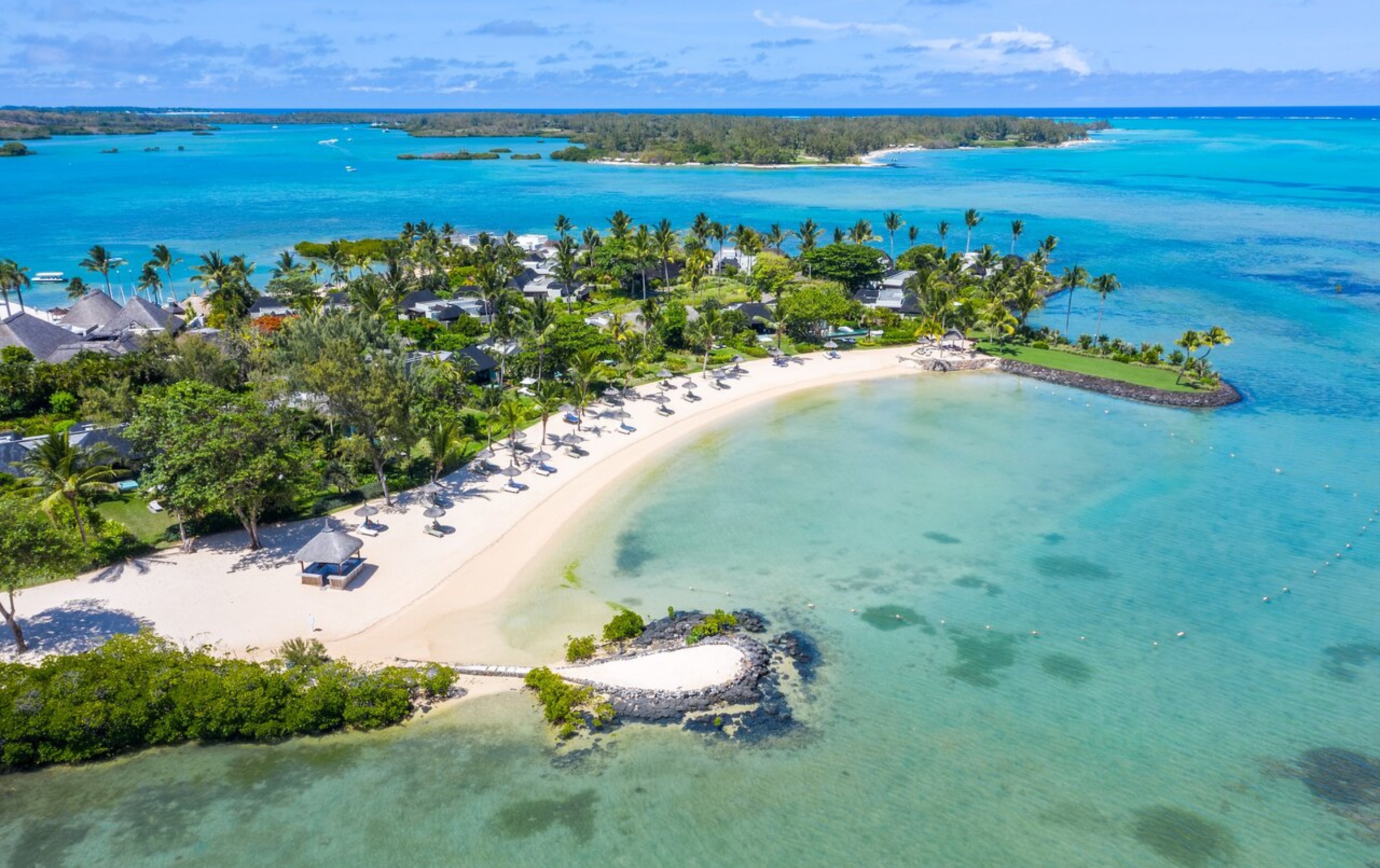 April 22nd, 2024
Live Workshop 4:
MAURITIUS, Four Seasons
Unique Concept of
Mastermind.CEO
Weekly mentoring, 1:1 consulting, and 4 exclusive live events in the most beautiful locations in the world will give you the focus and space to really concentrate on your business goals.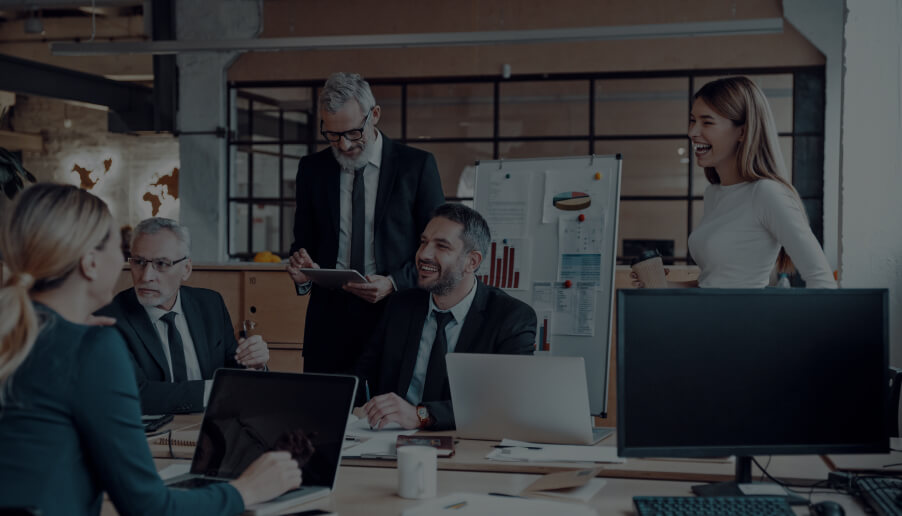 Unique business partnerships
Unforgettable memories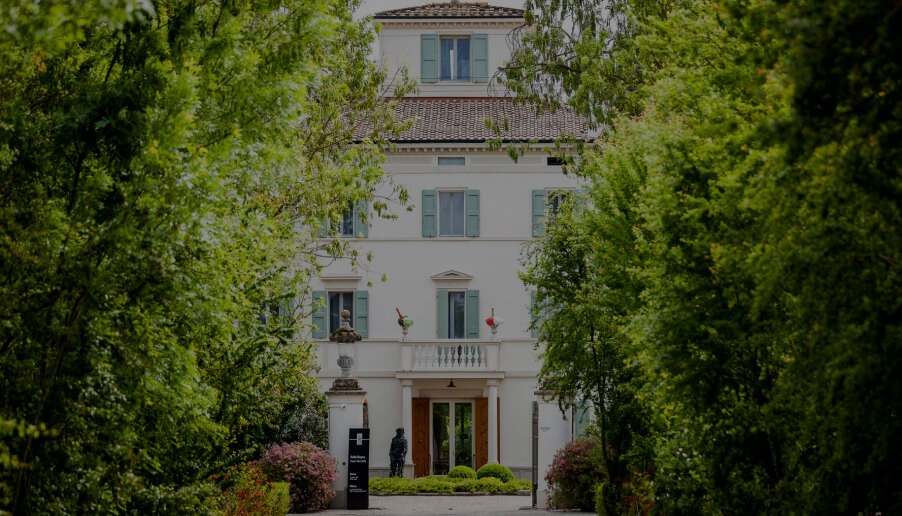 Workshop 2: Italy, Casa Maria Luigia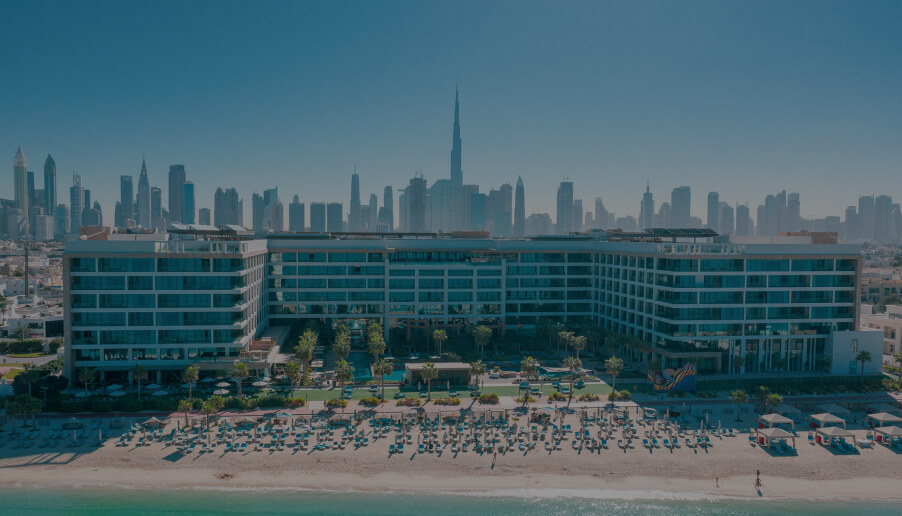 Live Workshop 3: Dubai, Mandarin Oriental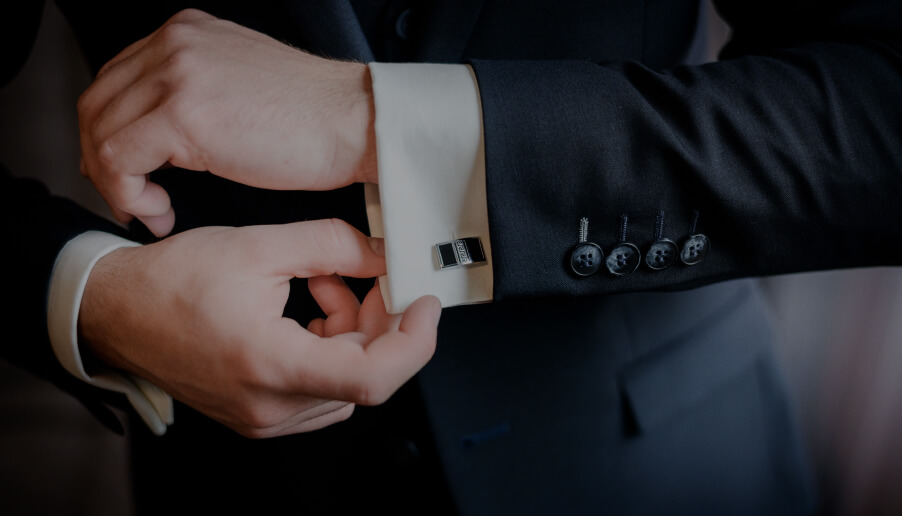 Investment Deals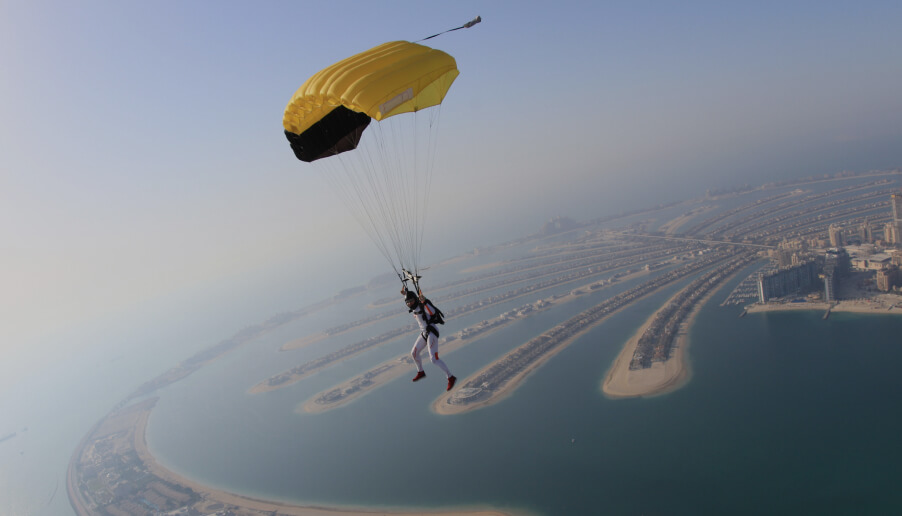 Exclusive programs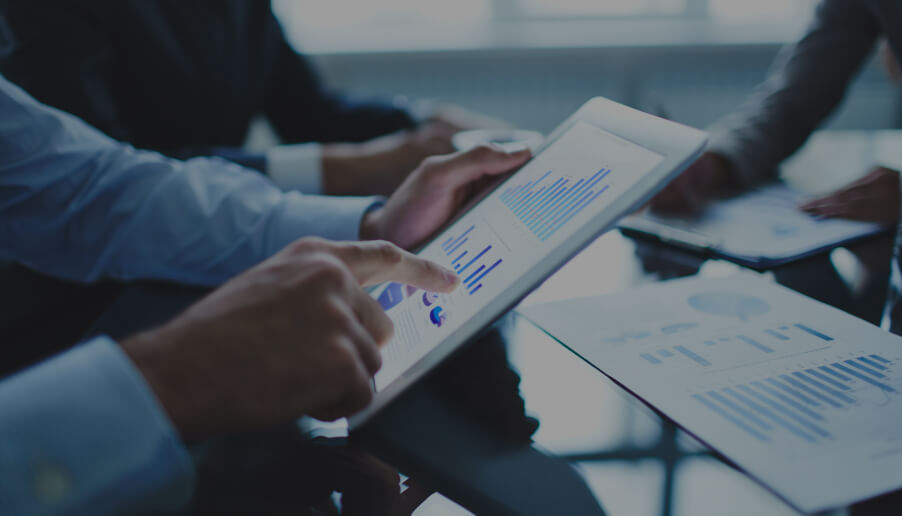 The best strategies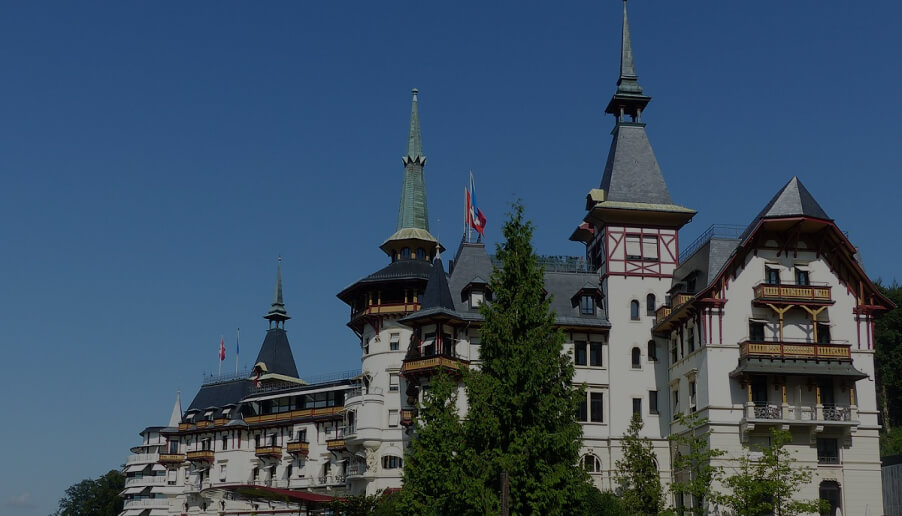 Workshop 1: Zurich, The Dolder Grand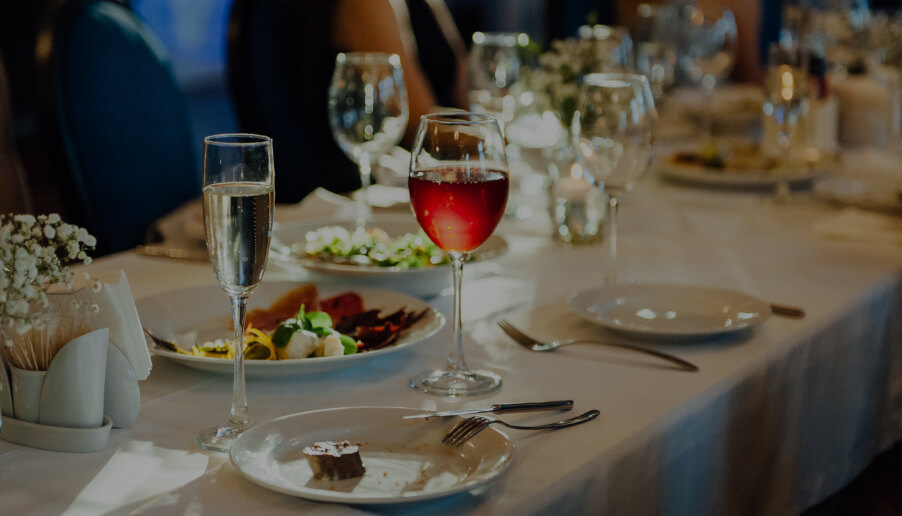 Exclusive Dinners
Presentation
Download our Mastermind.CEO presentation here and get a detailed overview of the main topics, mentors, locations and all other detailed information.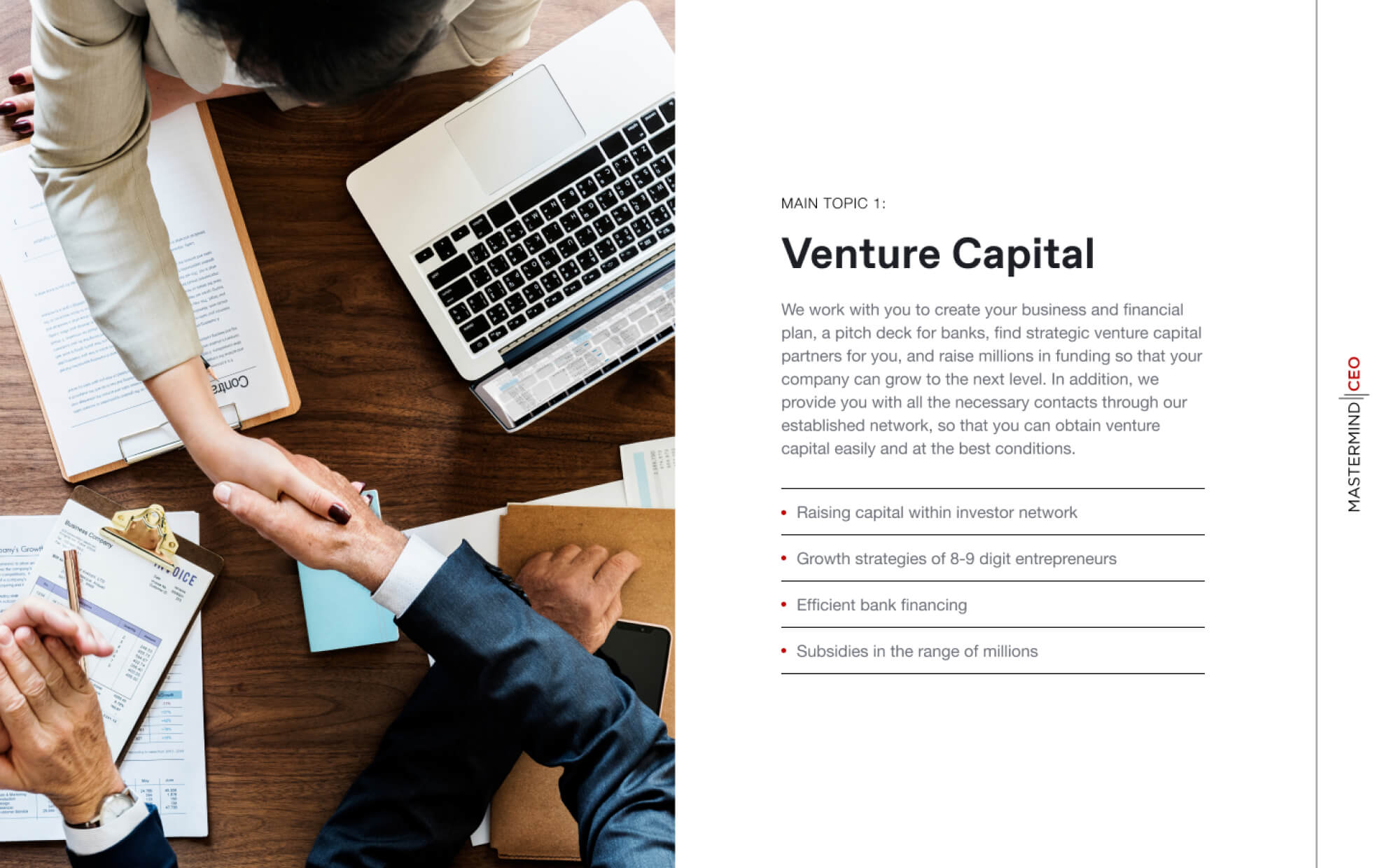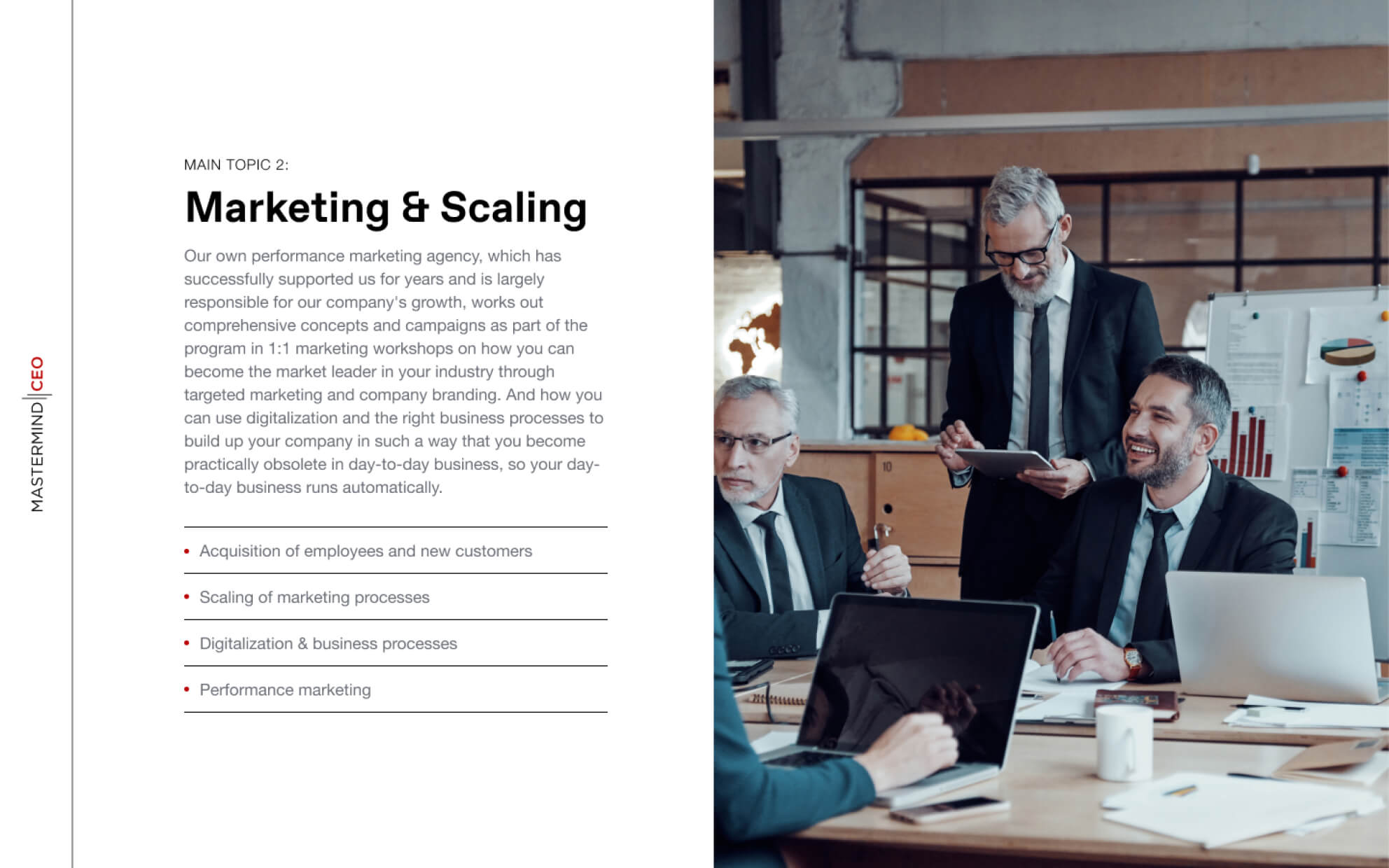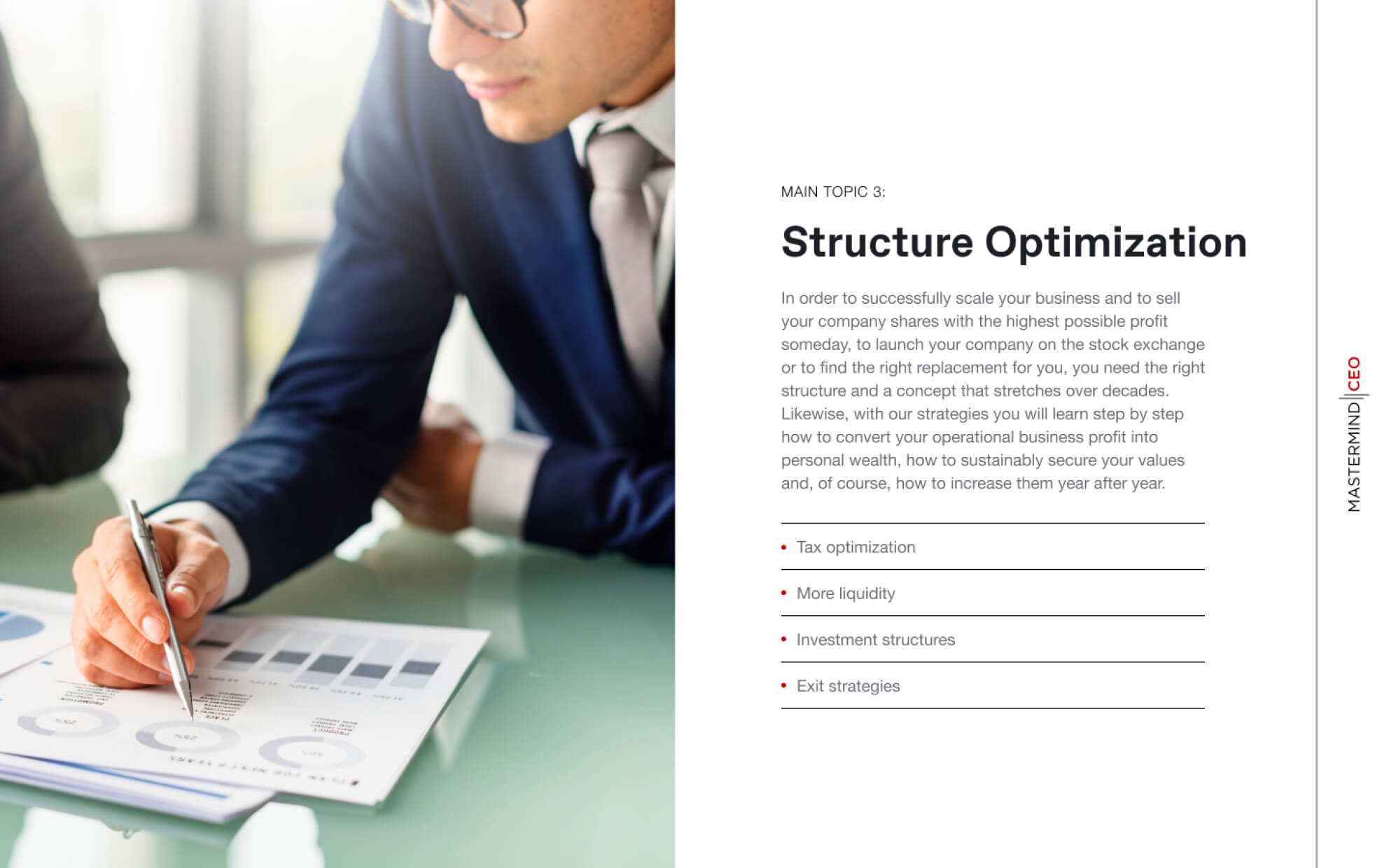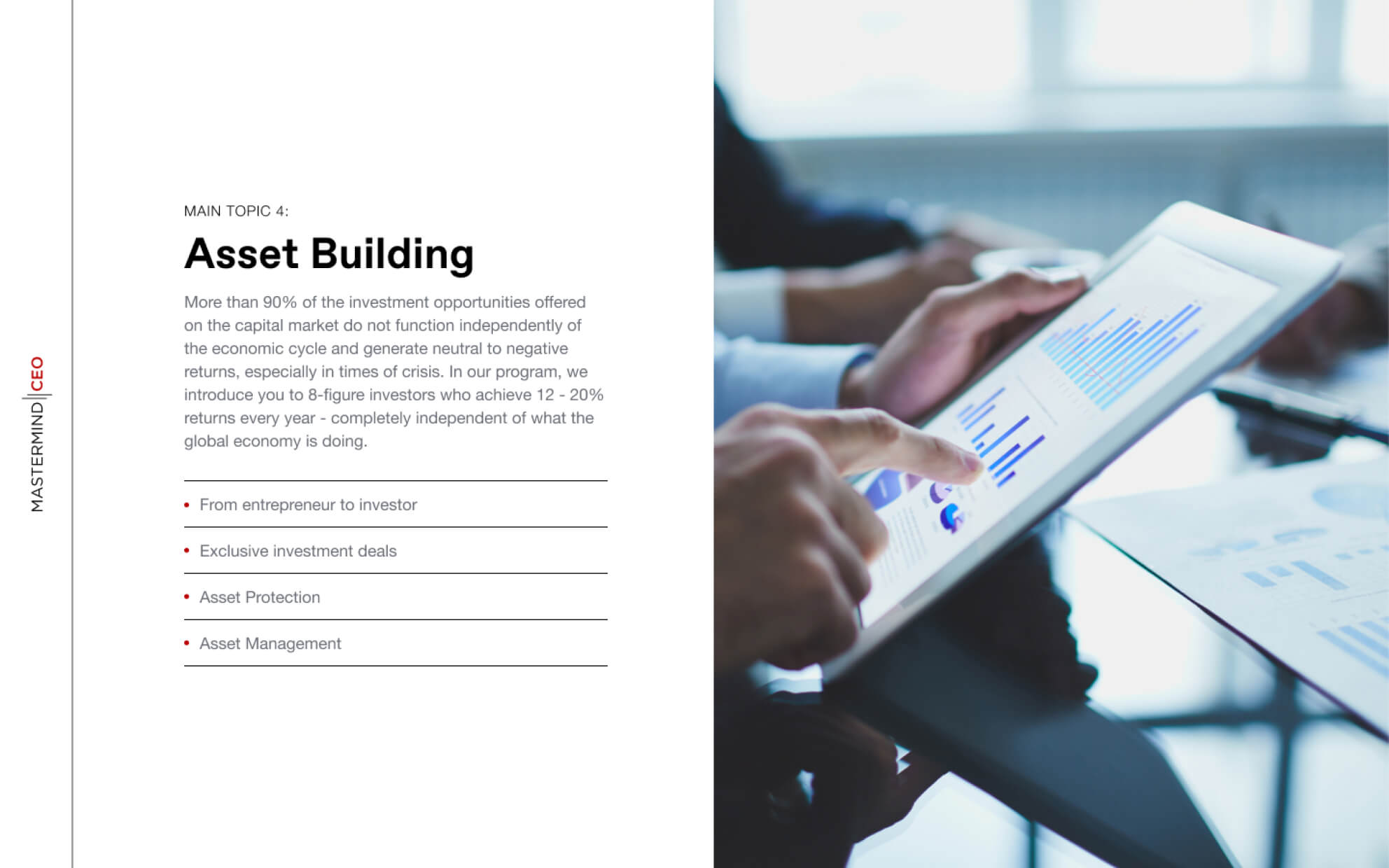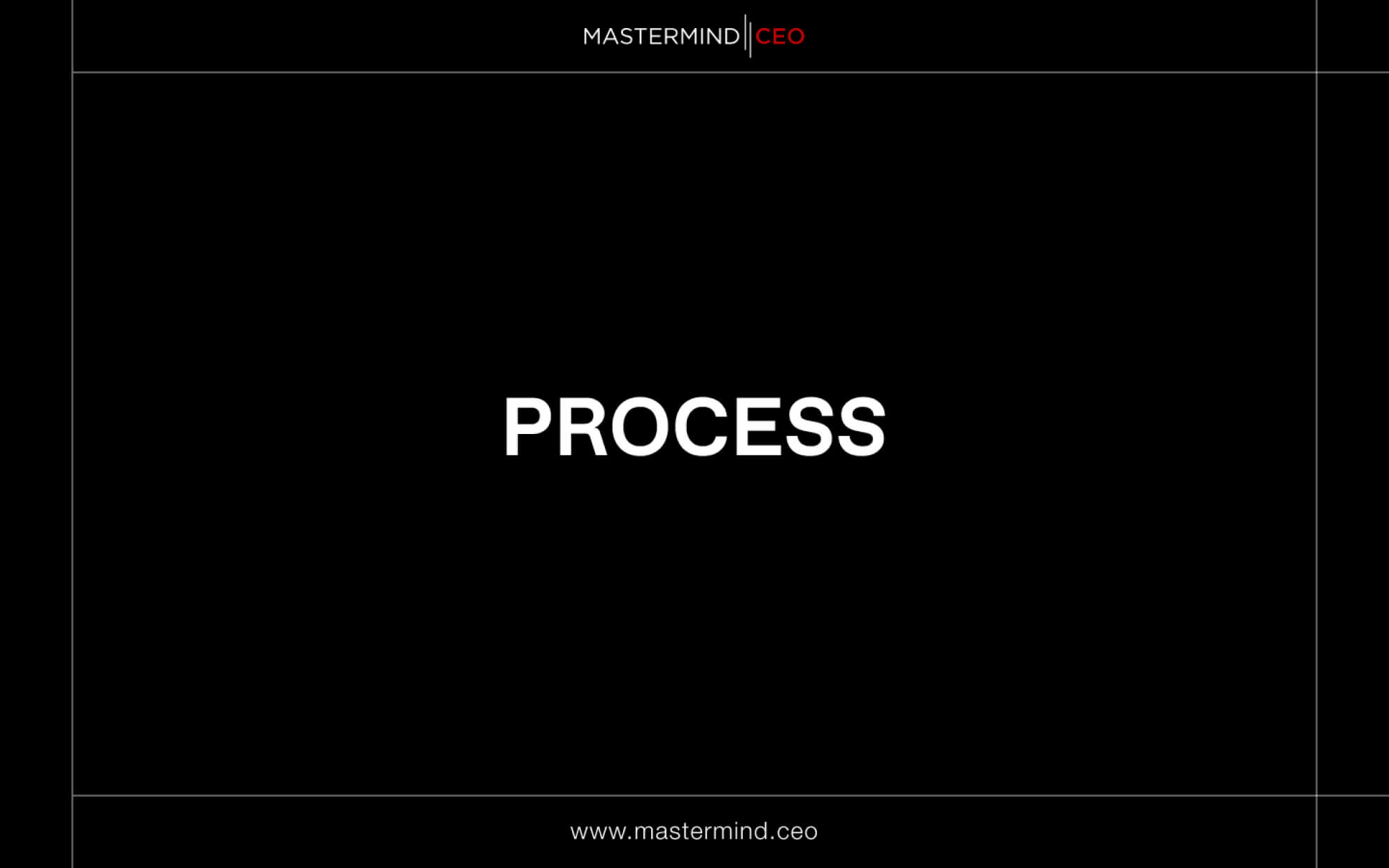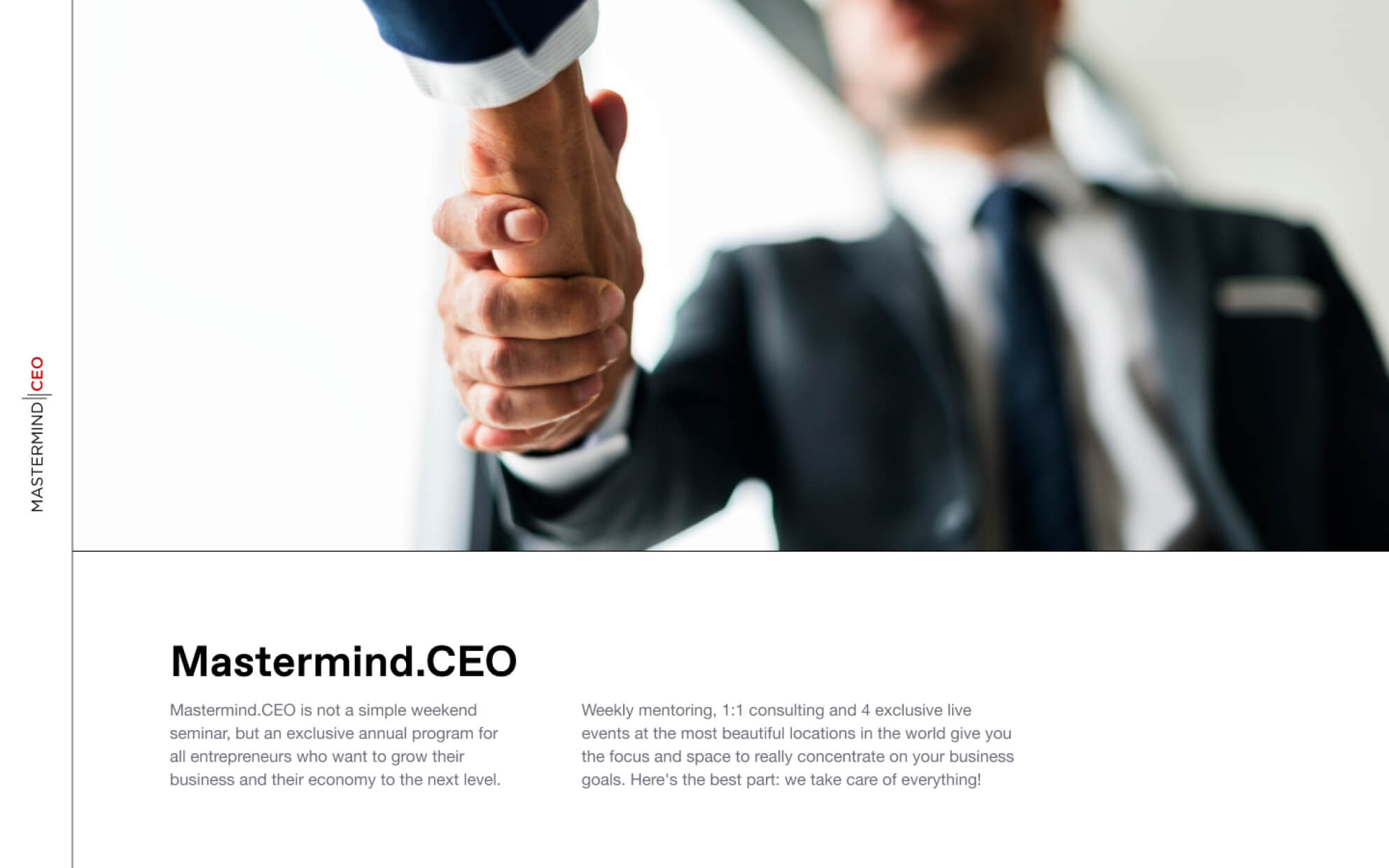 Participation
Requirements
You are a client of Schippke Wirtschaftsberatung AG.
You generate 7-digit revenues with your company.
You are ready for exponential growth and market leadership.
Here's how the Mastermind.CEO
gets you further: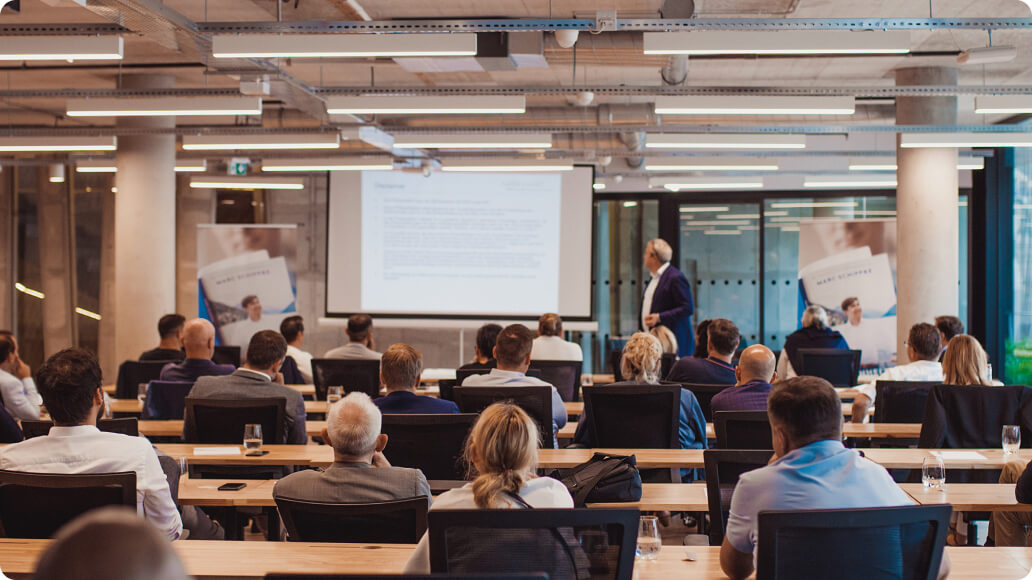 Unique concept
The concept of Mastermind.CEO is solving your challenges as an entrepreneur on a weekly basis to make 2023 your most successful business year.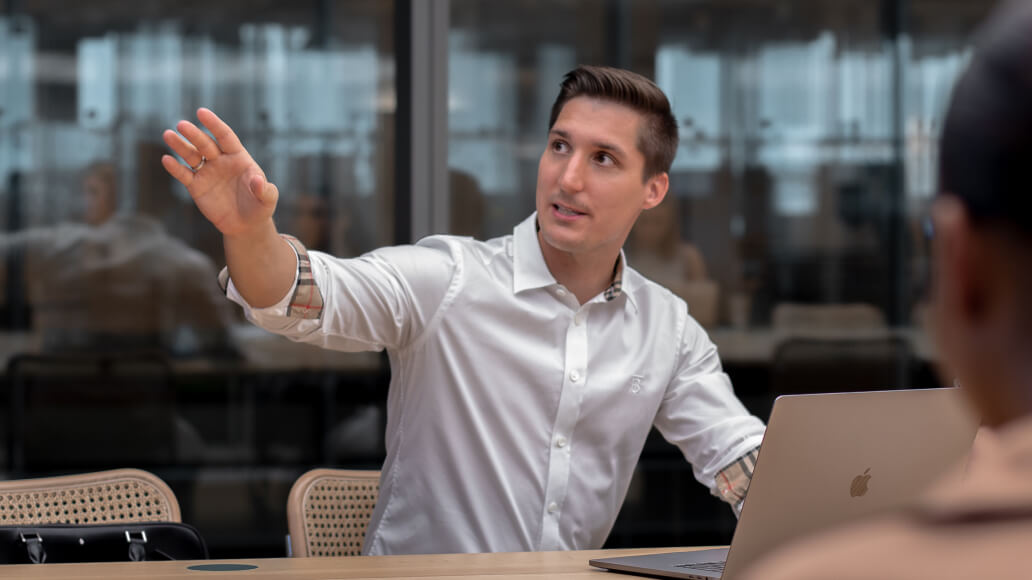 Exclusive knowledge and strategies
Benefit from the unique knowledge of the top entrepreneurs of Schippke Wirtschaftsberatung AG with an 8 to 9-digit company and asset values.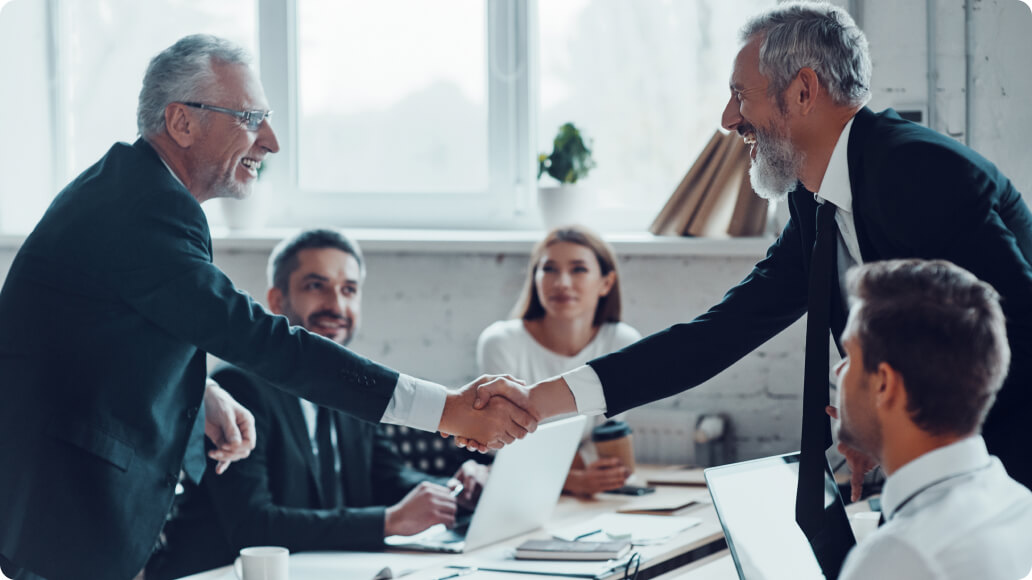 Leading Entrepreneur Network
Exchange ideas with other market leaders, position yourself successfully in our entrepreneurs network and gain exclusive access to venture capital, investors and highly profitable investment deals.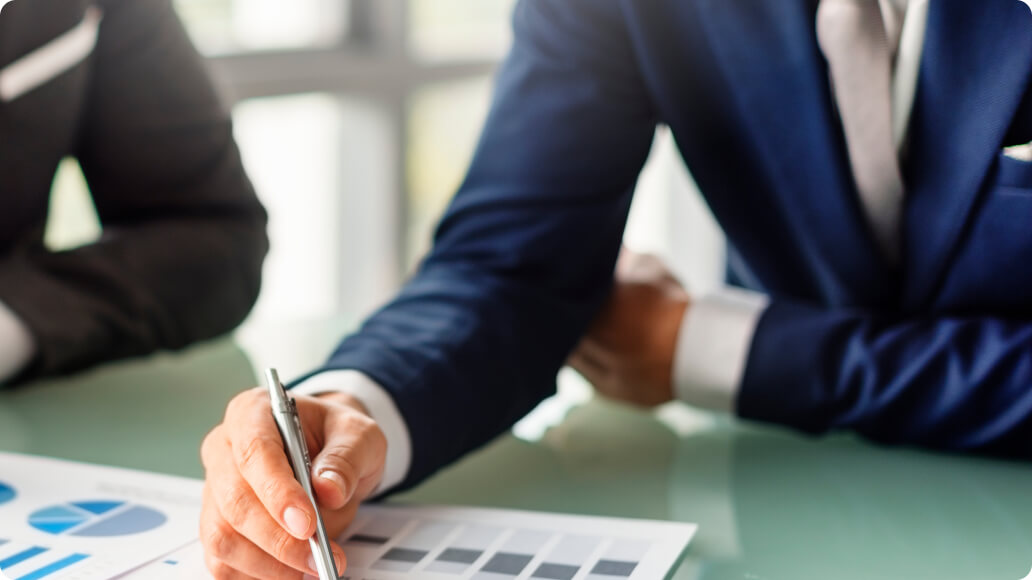 A hands-on roadmap for your goals
Get a clear roadmap for your current challenges and goals, the best support and experience 4 exclusive live events every trimester at the most beautiful locations in the world.
This is how you
apply for the
Mastermind.CEO:
Arrange an assessment me meeting
Define your challenges and goals
Get your access once your application
is is reviewed and confirmed
Schedule a call
Frequently asked
questions